Stout AgTech's proprietary Smart Cultivator and weeder uses artificial intelligence and cutting-edge vision technology to eliminate weeds and cultivate ground in a single pass.
It starts with a robust, agriculturally proven mechanical platform, combined with a state-of-the-art computer system to eliminate weeds and reduce weed pressure in diverse farming operations.  It also decreases the reliance on scarce skilled labor and chemical inputs, all while improving farming practices.  Our Smart Cultivator is built to withstand and last in the harsh environments of farming.
Self-tuning AI vision system
Quick seed line adjustments
Precision seed line tracking allows for tight machine to plant spacing
Automatic bed height control eliminates bed pressure
Settings for angle of attack adjustments to accommodate various soil conditions
Modular design allows limitless machine configurations
Built in shock absorbers for rocky soil
Advanced actuator motion control to limit dirt movement
Floating 3-point hitch allows machine to move independently from tractor
Rugged, automotive-style controllers
Easy to use machine interface
Fully sealed and protected wire harness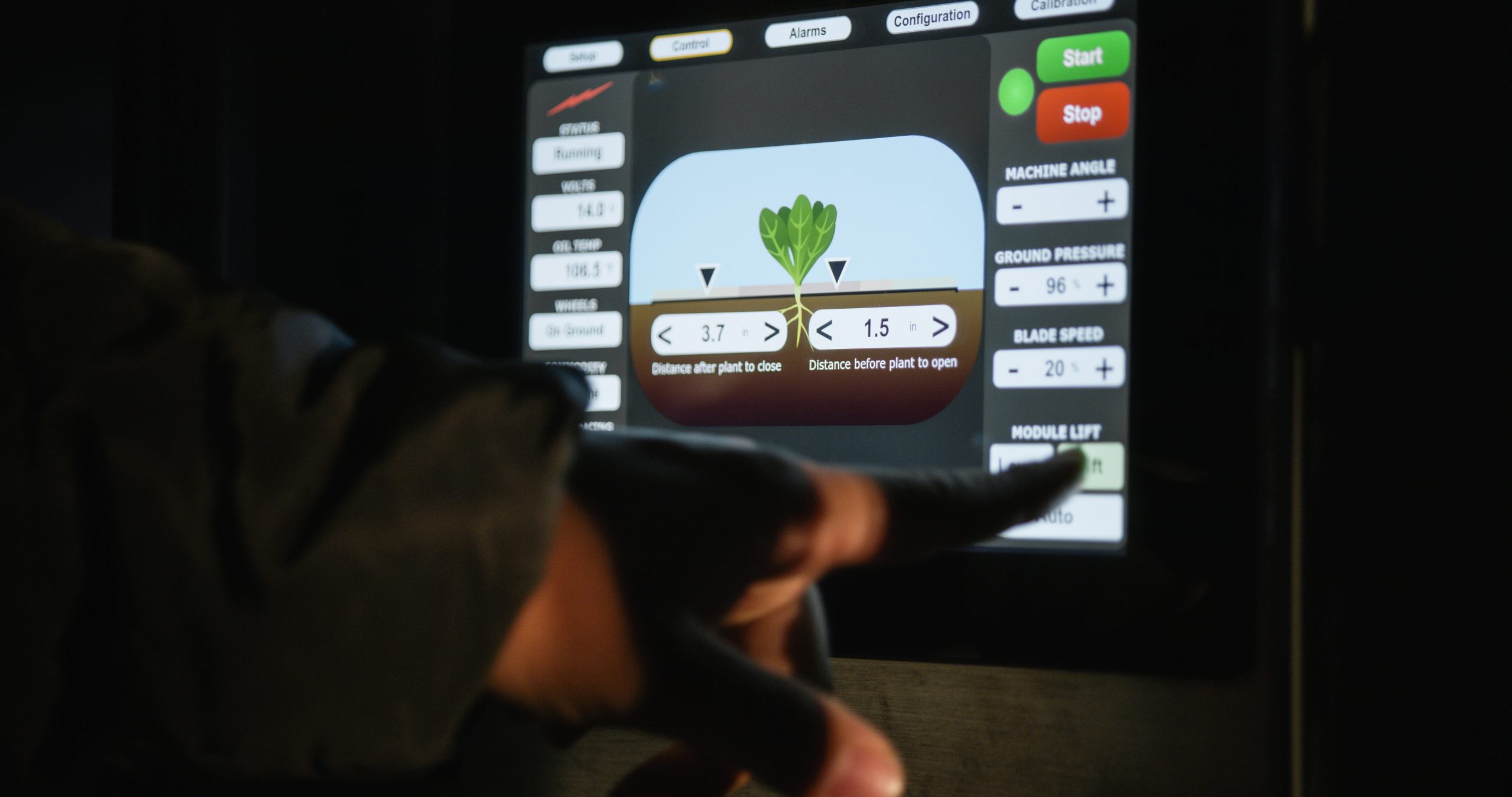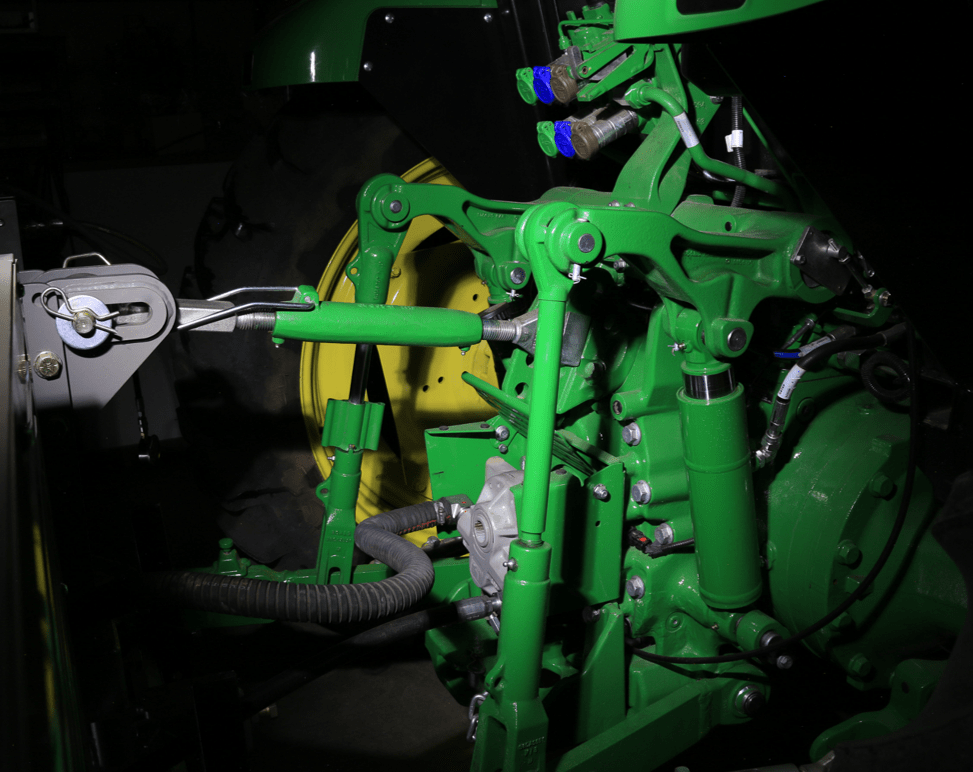 REQUIREMENTS:
1000 RPM PTO
3 Point Hitch
MACHINE SPECS:
PTO-driven hydraulic pump
No electrical connections to tractor
No hydraulic connections to tractor
Machine systems are isolated from the tractor
All electrical components are shockproof and waterproof
Application-specific hydraulic system and motion controls
Artificial intelligence equipped vision system
RETURN ON INVESTMENT
The Smart Cultivator processes 1-2 acres per hour with one tractor operator.