Stout Industrial Technology was founded in 2019. With 1000+ hours of trouble-free operation on our first prototype, we launched our first commercially available product in 2020 to address a critical labor shortage in the agriculture industry, The Smart Cultivator.
Today, we continue to collaborate directly with our customers across industries to build and launch solutions that keep up with the fast pace of todays enterprise. We empower your business with easy-to-incorporate, reliable tools that address critical demands in areas such as labor and sustainability.

"We build high quality, intelligent, machines designed to be dependable and last a lifetime"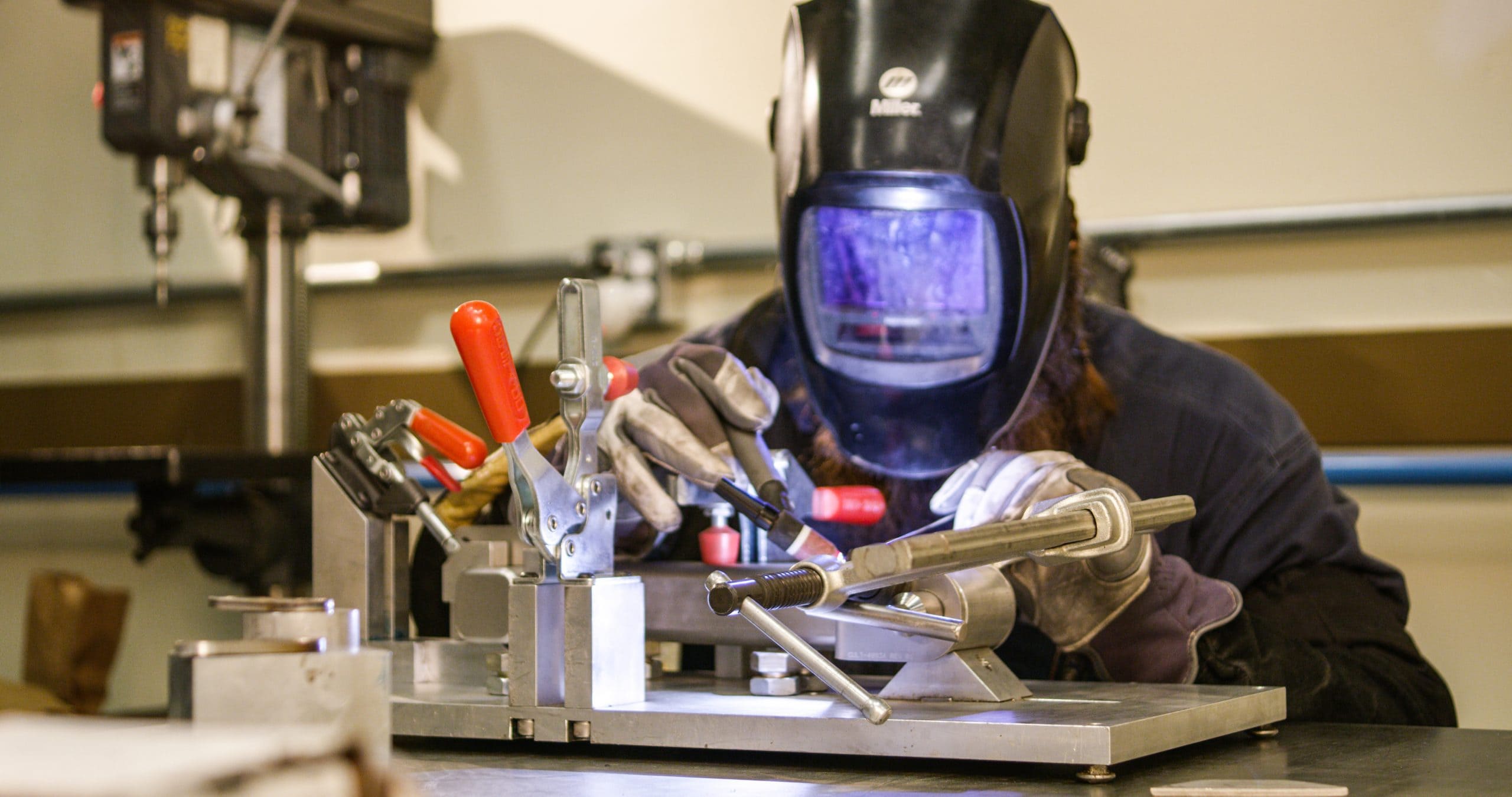 

Hire the best talent to join our innovative team of problem solvers



Build the highest quality machines on the market that will perform for the long term



Talk and work with our customers to discuss issues they are facing & what they need to face them



Layer the newest vision enabled technology systems with the smartest developers available
Our team members grew up in the high-stakes, high-performance industries of automotive racing, defense, aerospace, medical, agriculture, and manufacturing. In industries like these, failure isn't an option. Combined with our additional experience in innovation and product development at think tanks, startups, and system integrators, our collective project portfolio spans everything from space telescopes and virtual reality headsets, to automated farm equipment and high-throughput specialty manufacturing lines.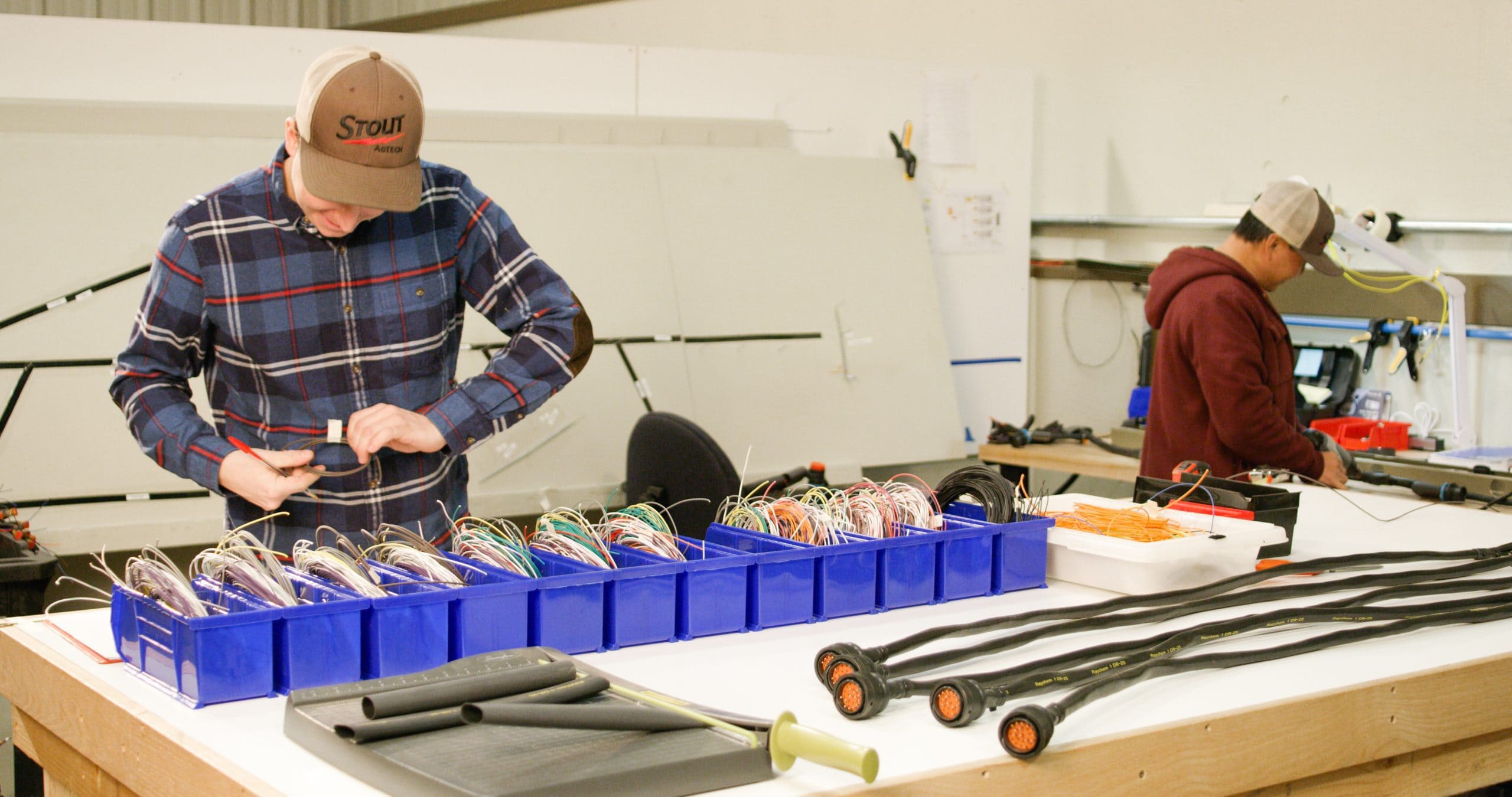 In industry, the bottom line is everything. Unlike startup companies that favor technical innovation over real-world applications, Stout's team works with our clients to understand their pain points and apply the right technology to the right problem. Our approach results in solutions that are easier to use, more durable and more functional. The ultimate outcome? Less headaches and a faster return on investment.
Stout AgTech
90 Monterey Salinas Hwy, Salinas, CA 93908