Home

About Us

Smart Cultivator

Operator Interface

Stout True Vision™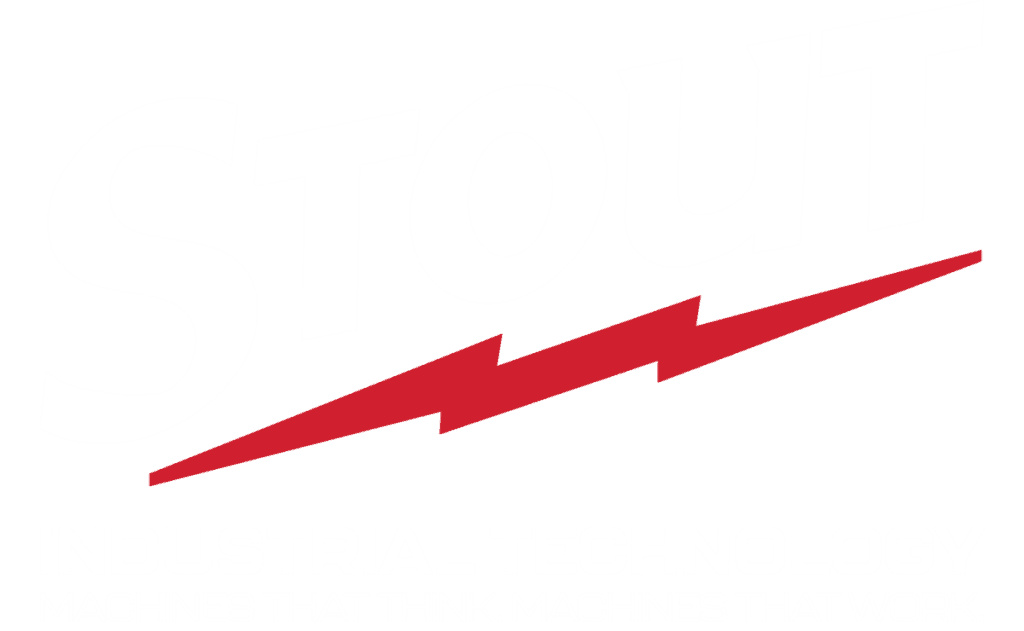 Stout Industrial Technology, Inc
Home Of The Smart Cultivator
Stout Industrial Technology was founded in 2019 with the goal to automate weeding and cultivating. With 1000+ hours of trouble-free operation on our first prototype, we launched our first commercially available product in 2020 to address a critical labor shortage. Now, with The Smart Cultivator, you can cultivate 1-2 acres per hour with just one tractor operator.
Our Smart Cultivator works great as an in-row weeder for a variety of vegetables such as lettuce, broccoli, cauliflower, and so much more. Let us help you automate your farming today!
In any industry, the bottom line is everything. Unlike startup companies that favor technical innovation over real-world applications, Stout's team works with our clients to understand their pain points and apply the right technology to the right problem.
Our approach results in automated AI solutions that are easier to use, more durable, and more functional. The ultimate outcome? Fewer headaches and a faster return on investment.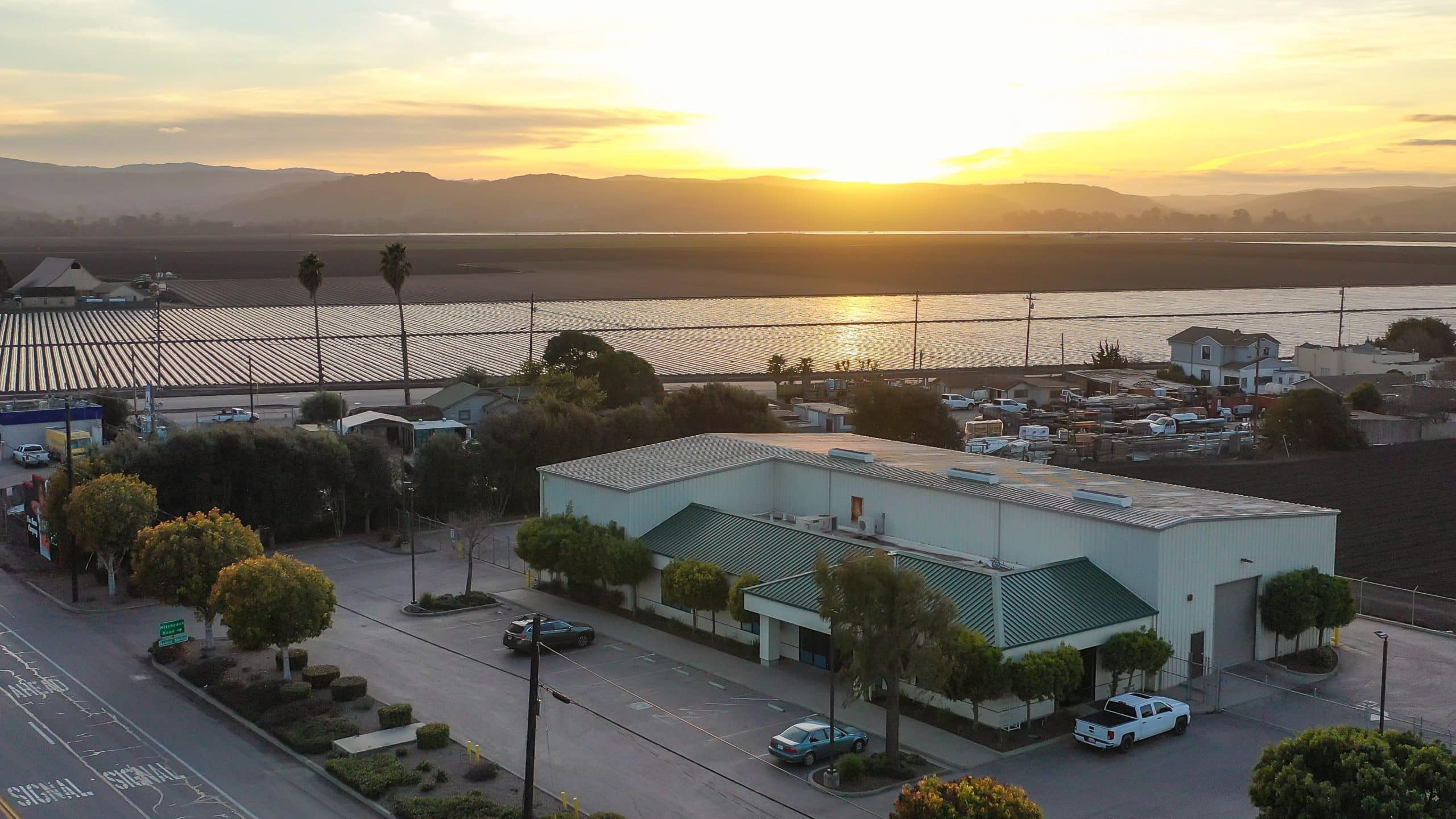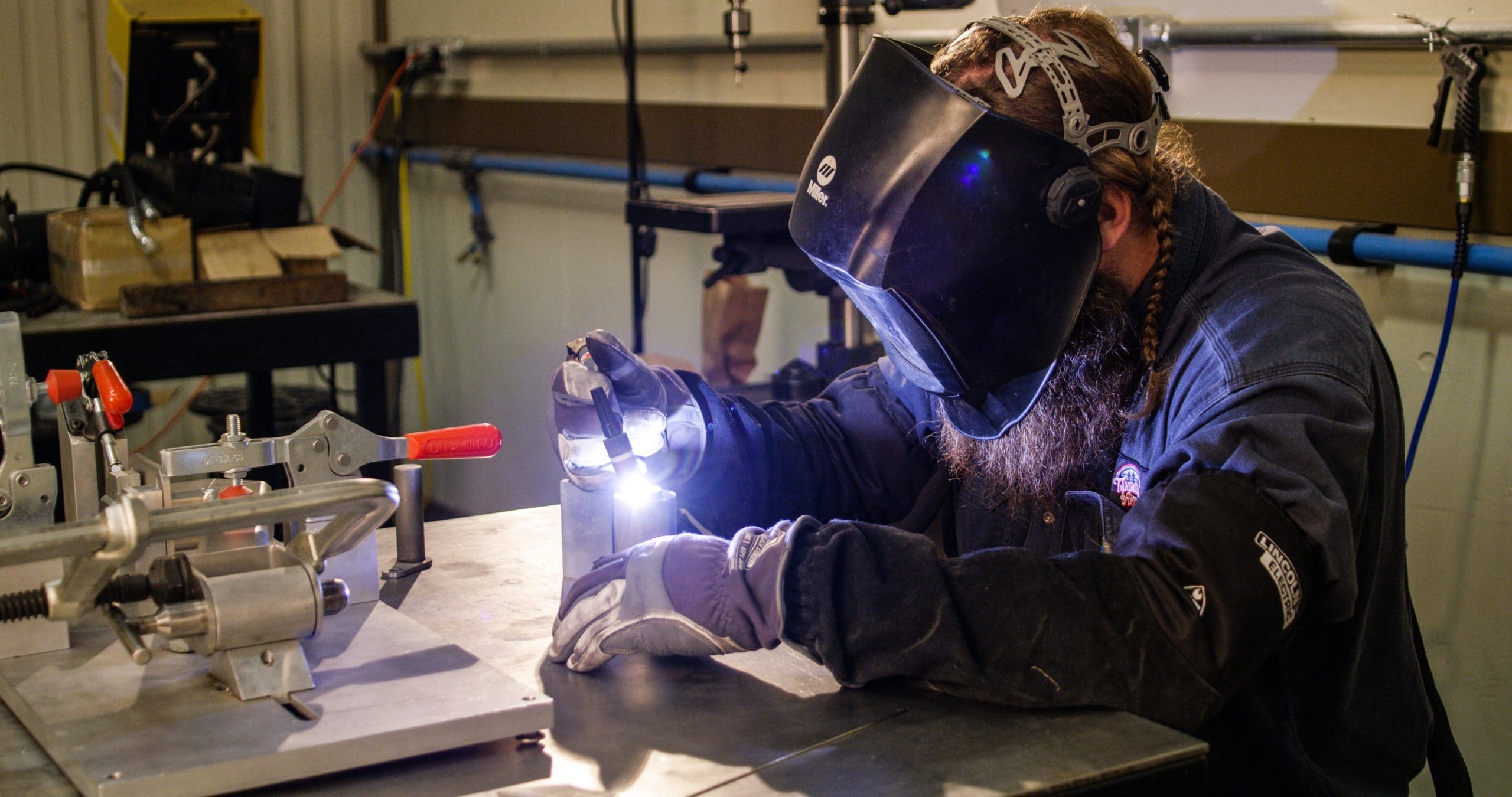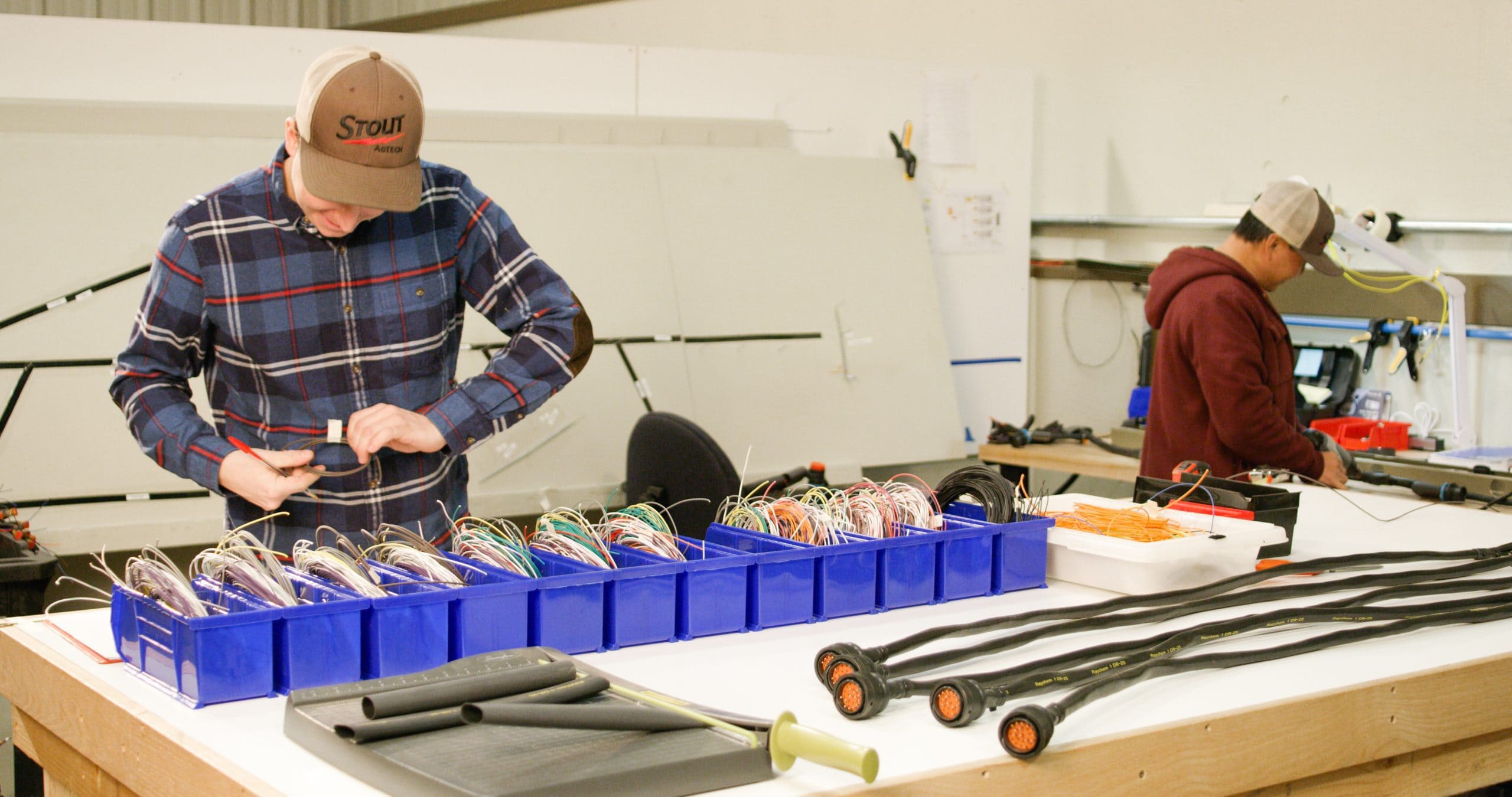 The Smart Cultivator combines a proprietary, agriculturally-proven mechanical platform with our cutting-edge Stout True Vision™ technology to eliminate weeds and cultivate ground in a single pass. It decreases reliance on labor and chemical inputs, all while improving farming practices.
RETURN ON INVESTMENT
The Smart Cultivator processes 1-2 acres per hour with one tractor operator.
Self-tuning AI vision system
Quick seed line adjustments
Precision seed line tracking allows for tight machine to plant spacing
Automatic bed height control eliminates bed pressure
Settings for the angle of attack adjustments to accommodate various soil conditions
Modular design allows limitless machine configurations
Built-in shock absorbers for rocky soil
And So Much More…
STOUT TRUE VISION™
INDUSTRIAL AI
Stout Industrial Technology has developed a proprietary vision system combined with cutting-edge software called Stout True Vision™.
Stout True Vision™ cameras capture high-resolution color images, passing them through a convolutional neural network for analysis. Post-processing algorithms produce unmatched precision for identification of plants and automation implementations.
Stout True Vision™ Agriculture
True plant identification
Deep learning-based neural network differentiates crops from weeds
Precision seed line tracking improves coverage by minimizing blade opening
A neural network trained with Deep Reinforcement Learning
And So Much More…